Serving Kansas City, Overland Park, Shawnee, & Independence - Free Quotes!
Having a Gas Line Emergency?
First and foremost if you even remotely think that you may have a leak in a gas line in your home or business, do not touch any electrical switches or power, do not ignite any open flames and turn off any appliances that use a flame and just GET OUT NOW!
Once you are safely away from the potential danger from fumes, call an experienced professional like John The Plumber to come out right away to help locate any potential leak with a gas pressure test and repair the problem. If gas pressure testing is not done by a certified technician it may result in increased danger or a false sense of security from improper testing procedures.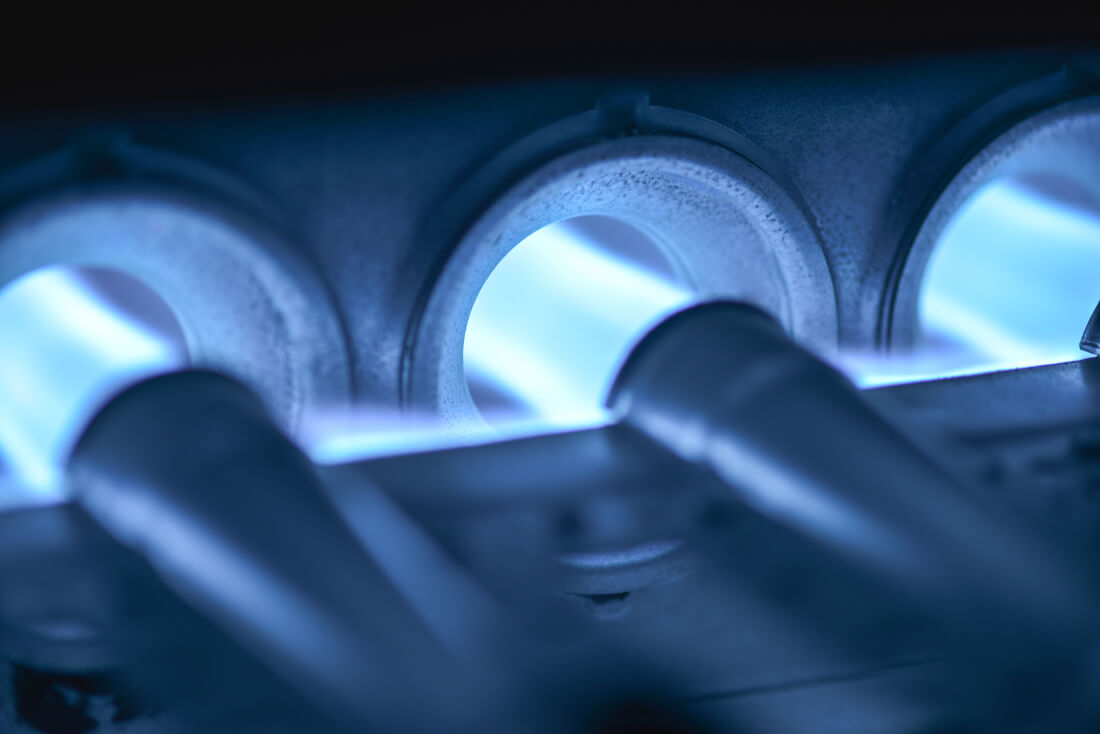 What are the signs of a gas leak?
One of the most obvious signs that you might have a natural gas leak in your home or business is the pungent smell that is present when there is a leak.
In its natural state the gas is actually odorless, however the gas companies add a harmless chemical to create a pungent rotten egg smell so that you have a warning sign.
Another sign of a leak inside your home is the sound of hissing coming from the vicinity of your gas appliances.
Other outward signs of a potential gas leak include an unexplained increase in your gas bill, an area of dead plants in the same area as perfectly healthy plants, brown or burned looking areas in on the lawn, or small bubbles that are visible in a moist area of your yard.
Even when you do not notice any of the outward signs of a gas leak your body may be letting you know there is a problem. If you have any of the following symptoms which are not due to a physical ailment you may have a gas leak in your home or business. The physical symptoms include nausea, unexplained headaches, a perpetual feeling of fatigue, a loss of appetite, unexplained chest pain or dizziness or light headedness.
When to have a gas pressure test?
Having your gas pressure tested when you believe you may have a leak is the obvious answer.
However, there are also occasions that your gas pressure will need to be tested due to local regulations.
For example, when you have a new gas system installed, or you have made any changes to an existing system your pressure will need to be tested to ensure that the flow is at the proper rate for your particular gas line.
When your gas system has been off for a period longer than 180 days, for what ever reason, the gas company will require a gas pressure test to be performed by a certified gas pressure testing service, like John the Plumber, prior to turning the gas service back on.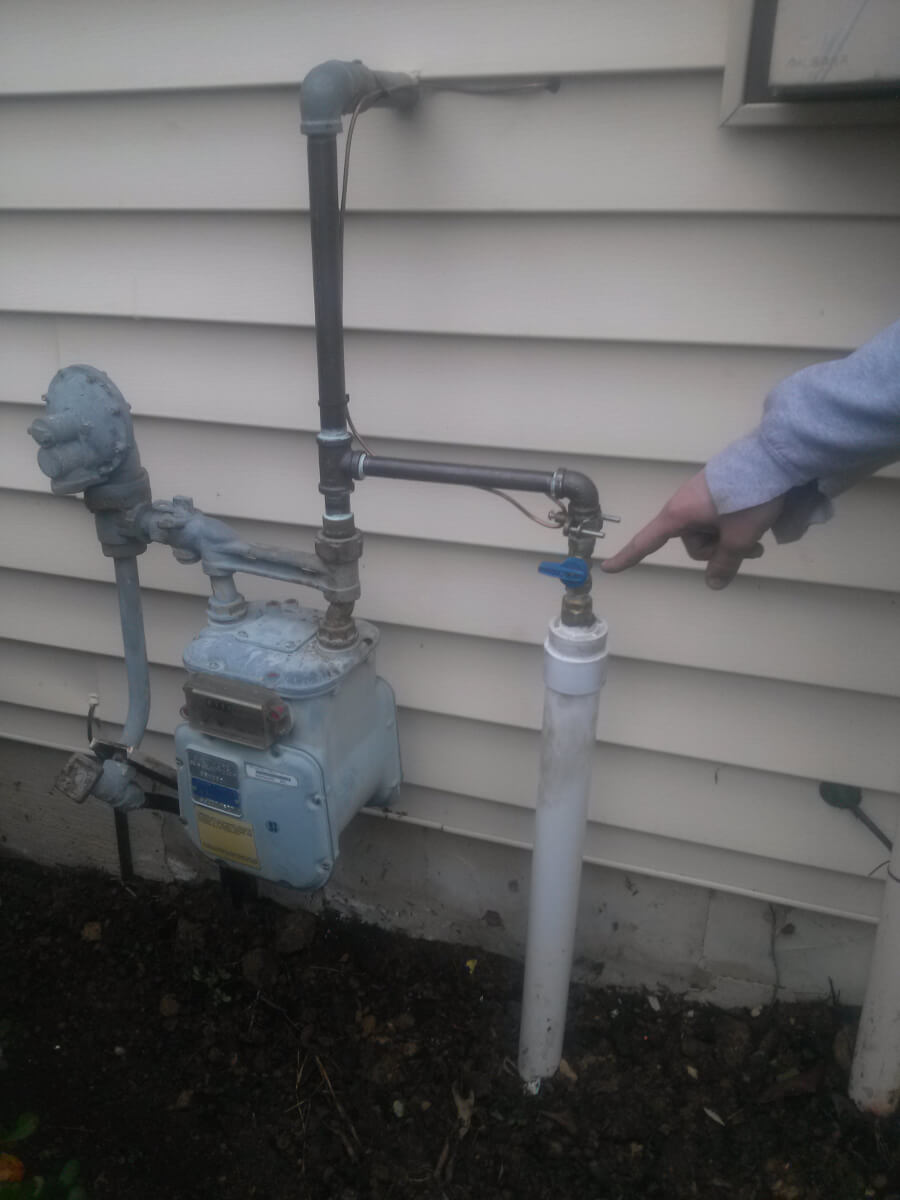 How can you prevent a gas line emergency?
Benjamin Franklin said "an ounce of prevention is worth a pound of cure", while he was talking about fire prevention it holds true for gas lines as well.
A few precautions you can take to ensure your safety include…
Yearly Inspections – Carbon Monoxide Detectors – Maintain Proper Air Flow and Venting – Do Not Store Flammable Items Near Appliances (including the water heater) – Teach Your Children The Proper Safety Procedures.
Call John the Plumber today to schedule a gas pressure test for your home or business, or to set up an annual inspection of your system.
Serving Kansas City, Overland Park, Independence, Shawnee, & Surrounding Area's
© 2017-2023 JohnthePlumberKansasCity.com
– All rights reserved. –
Information on this website may not be re-used without prior written consent from John the Plumber LLC.
Monday-Saturday: 8:00am to 8:00pm
Sunday: Closed Normal Appointments
Emergency Client Service Available
Kansas & Missouri Licensed, Bonded, Insured
Master Plumbing Contractor 204249