Serving Kansas City, Overland Park, Shawnee, & Independence - Free Quotes!
Drain Cleaning and Unclog Services
One of the most common issues faced by homeowners and renters alike is a problem with the drains flowing smoothly. Unfortunately the early warning signs of potential problems that a proper drain cleaning could resolve are overlooked or ignored until there is a complete stoppage which interrupts the normal daily routine.
A few signs that should raise the alarm are slow flowing drains, unusual bubbling or gurgling sounds coming from your drains or toilets, foul smelling odors coming from the drains or a complete stoppage of drainage.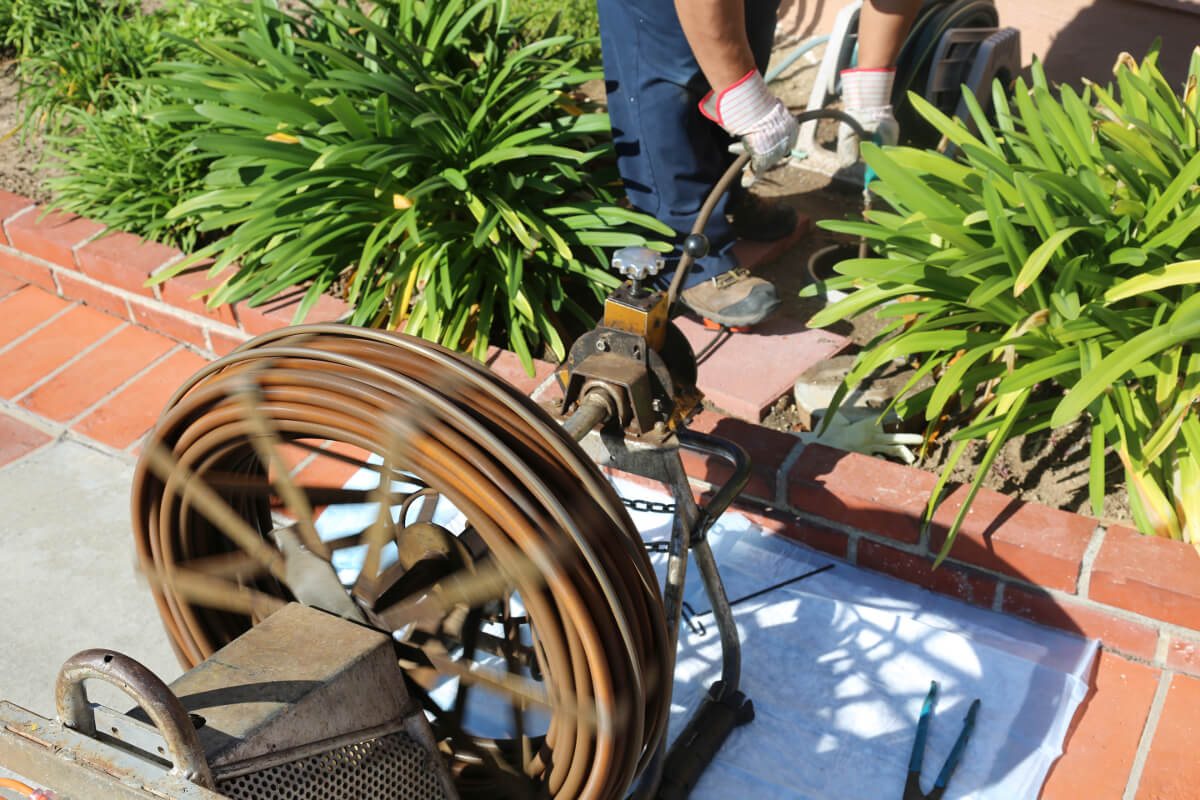 If you are experiencing any of the above symptoms it is important to call in an experienced professional like John The Plumber to come and give your drainage system a complete check-up, perform a drain cleaning, and make any necessary repairs. With our more than 30 years of experience clearing a great number of Kansas City clogged drains we are sure to be able to have you free flowing in no time at all, at the most affordable prices.
Sewer Line Blockages
In certain cases the reason for a slow running or backed up drainage system is actually due to a blockage in your sewer system. A few tell tale signs that you are experiencing a problem with your sewer lines include having more than one clogged drain in your home of business at one time, when you see water backing up into areas where the water is not being used at the time.
You can also count on your toilet to let you know if there is a problem, if you have trouble flushing and you have plunged the toilet efficiently and it still will not flush properly you could have a blockage in your sewer line.
Your sewer line is made up of one large pipe running from the city/county system directly into your home at the main sewer connection. From the main line all of the different drains and toilets have their own line running off. A clogged sewer line could be caused by roots from trees or shrubs seeking water breaking through the pipe and growing large enough to cause a stoppage.
Other reasons for a clogged sewer line could include the improper disposal of grease, oils or other fats, improper disposal of sanitary products, large amounts of paper products, 'flushable wipes' or a backup in the city county line.
Hydro Jetting Sewer Line
Depending on the nature of the problem there are a variety of methods we can use to clear up the problem. For example, the process of snaking a slow moving drain is good for mild to moderate build ups of debris of clogs.
For more difficult blockages in your plumbing system Hydro Jetting (high pressure cleaning) is a very good option for getting your system moving again, along with a Sewer Video Camera Inspection to clearly see what is causing the blockage or leak.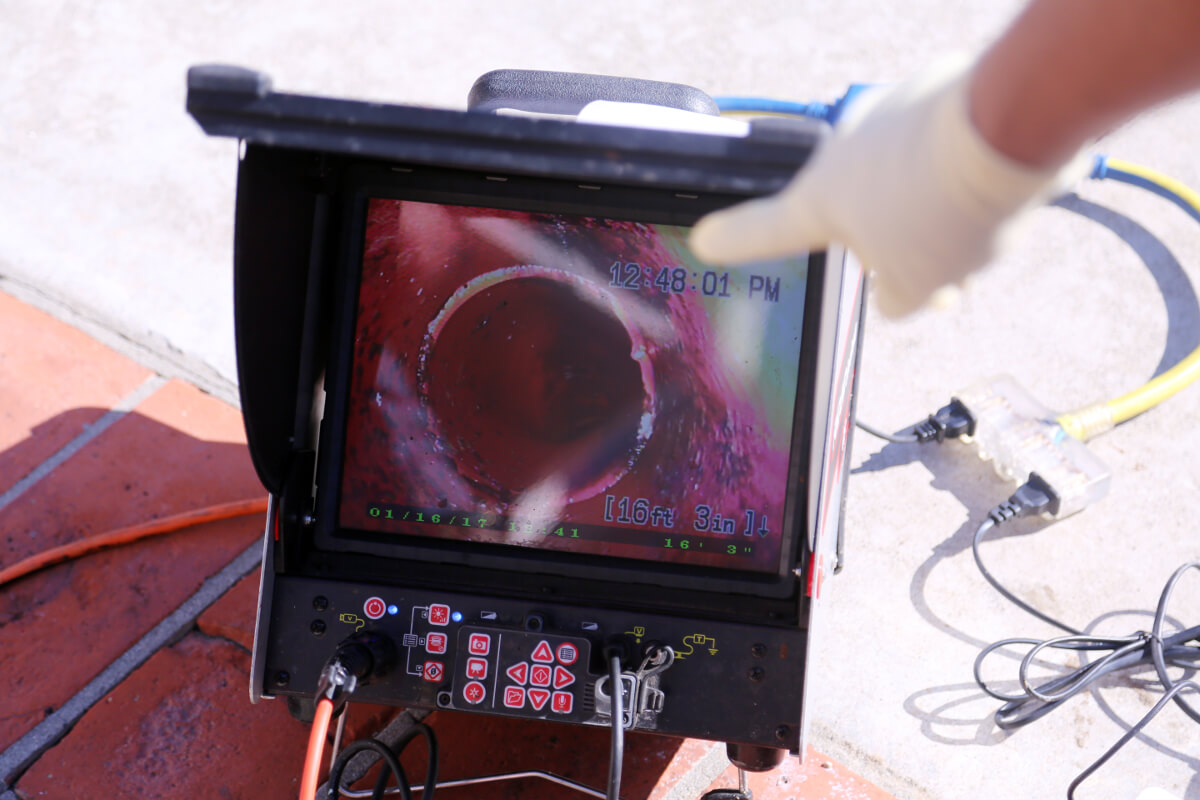 Hydro Jetting uses an extremely high pressure stream of water to clear out all of the debris, grease and other build up from the pipes.
If it turns out that you are suffering from an invasive tree root into your piping we can use a Rotor method of removing the blockage. This process uses a spinning blade to break up and remove the root or blockage and clear the sewer line.
Clear Sewer Line Clogs Before it Gets Worse
Whatever the cause of your drain or sewer problem it is extremely important to call in professionals like John The Plumber to come take care of it right away before it turns into a much bigger problem which could cause significant damage.
John The Plumber has the answer to all of your Kansas City Sewer and Drain Cleaning problems. Call us today to set up an appointment time that works best for you.
Serving Kansas City, Overland Park, Independence, Shawnee, & Surrounding Area's
© 2017-2023 JohnthePlumberKansasCity.com
– All rights reserved. –
Information on this website may not be re-used without prior written consent from John the Plumber LLC.
Monday-Saturday: 8:00am to 8:00pm
Sunday: Closed Normal Appointments
Emergency Client Service Available
Kansas & Missouri Licensed, Bonded, Insured
Master Plumbing Contractor 204249