Serving Kansas City, Overland Park, Shawnee, & Independence - Free Quotes!
Plumbing Kansas City
The perfect combination of old and new Kansas City has a diverse mix of historic homes in communities that date back to 1906, such as Brookside and the Country Club district , as well as brand new luxury apartments in the Power and Light District. Whether you are a home owner in South Kansas City or a business owner in Crown Center the only number you need to call for all of your plumbing and gas work is John The Plumber.
If the time has come for your to replace your broken water heater in Westport, install a new shower in Shawnee, have your gas pressure tested in Gladstone, or you need someone to look at your main line in Mission you can count on John The Plumber Kansas City to get the job done right the first time.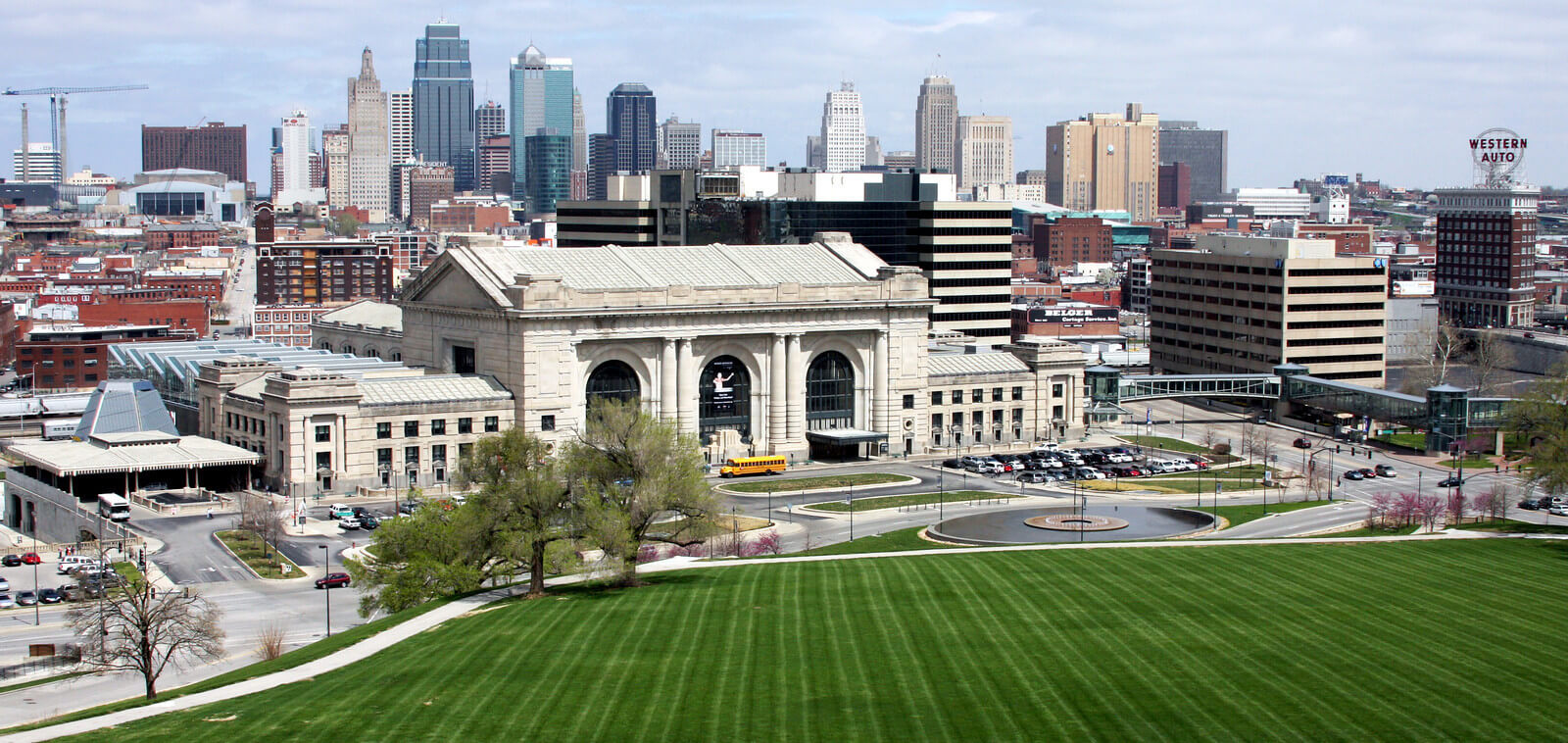 For over 30 years John The Plumber has been fixing the problem plumbing Kansas City residents come face to face with each and every day.
With this level of experience come a vast amount of knowledge regarding the different types of work that could be required when we head out on any given call. It is this knowledge that allows us to provide our exceptional level of service is the briefest amount of time possible and at the most affordable rates available.
When it comes to plumbing in Kansas City our customers know that they are going to get an outstanding level of customer service when they call John The Plumber. It is our attention to detail and our clean respectable manner which brings our customers back year after year.
French Drains
Sump Pumps
Plumbing Fixtures
Valve Replacement
Kitchen Plumbing
Bathroom Plumbing
General Plumbing Repair
Complete rough-in of a two and a half bath, complete drain from outside sewer to vent out the roof

Posted by John The Plumber on Saturday, June 29, 2019
Full Service Kansas City Plumber
Whether you are planning a project and need help with plumbing in Kansas City, MO. or you need emergency help now with your plumbing in Kansas City, KS John The Plumber will be there to help you.
We are a full service plumber for both residential and commercial plumbing throughout all of Kansas City, and we are licensed in both states for your convenience.
From the simplest of drain cleaning issue's to a complete rough-in as the video shows, we are prepared to help you.
Call and speak with our skilled representatives today so that we can discuss how we can get your KC plumbing fixed fast.
Serving Kansas City, Overland Park, Independence, Shawnee, & Surrounding Area's
© 2017-2023 JohnthePlumberKansasCity.com
– All rights reserved. –
Information on this website may not be re-used without prior written consent from John the Plumber LLC.
Monday-Saturday: 8:00am to 8:00pm
Sunday: Closed Normal Appointments
Emergency Client Service Available
Kansas & Missouri Licensed, Bonded, Insured
Master Plumbing Contractor 204249