Serving Kansas City, Overland Park, Shawnee, & Independence - Free Quotes!
Contact John the Plumber Kansas City
Licensed Plumbers Kansas City MO & KS
When water is showing up where it is not supposed or not flowing where and when it should be that is a clear sign you need to call a plumber, you certainly don't want to wait for tomorrow to get help. That is why John the Plumber offers you SAME DAY Kansas City residential & commercial plumbing service!
Our experienced, knowledgeable, professional plumbers Kansas city are prepared to handle any planned project or unexpected emergency you may be faced with. For Honest, Dependable work from the name trusted throughout the Kansas City area contact John the Plumber today. Our plumbers Kansas City are happy to work around your busy schedule to deliver a truly hassle-free KC plumbing service experience.
KS. & MO. Licensed, Bonded, & Insured
Kansas & Missouri Master Plumbing Contractor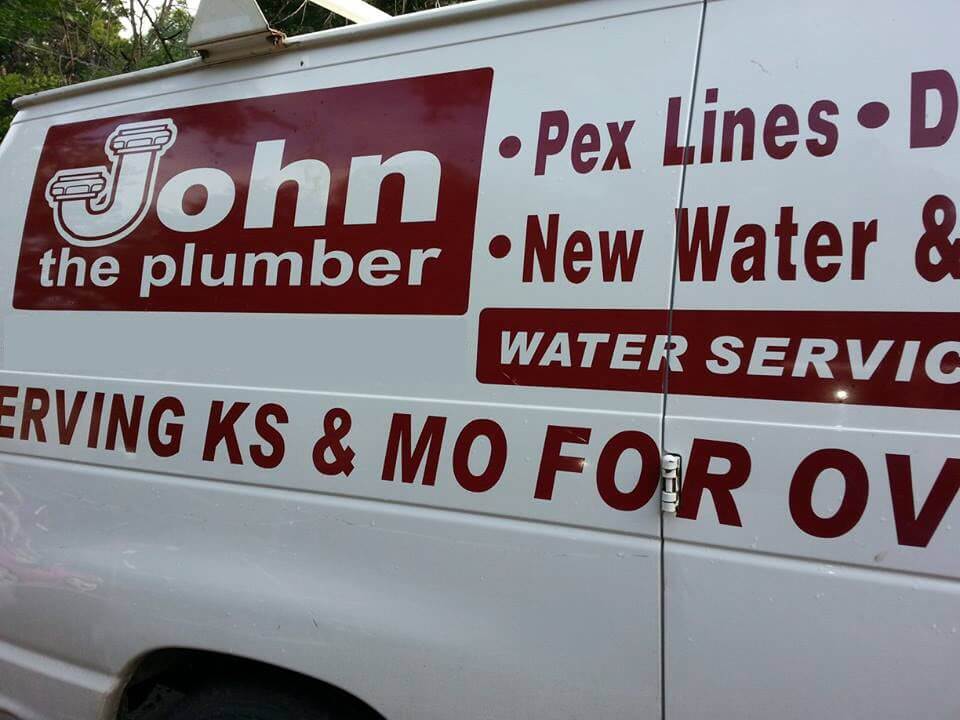 John the Plumber is the Kansas City plumbing company you can count on for:
Same/Next Day Appointments Available
No Extra Fee for Saturday Appointments
Competitive Affordable Pricing
Licensed in Kansas and Missouri
Superior Level of Customer Service
Senior Citizen & Veteran Discounts
Being locally owned and operated we have a personal connection to our customers, as well as an in depth understanding of the type of the plumbing problems that may occur.
Call Master Plumber John today with your KC plumbing needs, "NO JOB IS TOO BIG FOR JOHN THE PLUMBER"!
Hours of Operation:
Monday : 8:00 am – 8:00 pm
Tuesday : 8:00 am – 8:00 pm
Wednesday : 8:00 am – 8:00 pm
Thursday : 8:00 am – 8:00 pm
Friday : 8:00 am – 8:00 pm
Saturday : 8:00 am – 8:00 pm
Sunday : Emergency Services Only
Call Master Plumber John Today – "No Job is Too Big for John the Plumber!"!
© 2017-2023 JohnthePlumberKansasCity.com
– All rights reserved. –
Information on this website may not be re-used without prior written consent from John the Plumber LLC.
Monday-Saturday: 8:00am to 8:00pm
Sunday: Closed Normal Appointments
Emergency Client Service Available
Kansas & Missouri Licensed, Bonded, Insured
Master Plumbing Contractor 204249