Serving Kansas City, Overland Park, Shawnee, & Independence – Free Quotes!
Kansas City Plumbing Services
John the Plumber is a full service Kansas City plumbing company serving both residential and commercial customers throughout Kansas City and all of the surrounding areas. From the unexpected plumbing emergency to the long anticipated remodeling project, John The Plumber is the answer to all of your plumbing needs.
For more than 30 years Kansas City plumbing problems have been our purpose. While we are ready and willing to take care of all of your plumbing projects like installing new toilets, repairing leaking pipes, installing new toilets and helping with your kitchen or bathroom remodel we do specialize in taking care of… Water Heaters — Drain Cleaning — Gas Pressure Testing — Main Line Service
Why John the Plumber?
In addition to the outstanding quality of our plumbing services you can count on John The Plumber to take it to the next level with the exceptional level of our customer service. We understand the importance of both your time and your money.
It is for this reason that when we set a time to come out to see you, you can count on us to be on time and to provide you with honest affordable pricing with no hidden fees. Equally important is the respect we show not only to you personally but also to your home. We take great pride in making sure that we clean up after ourselves and leaving your home looking as if we weren't even there.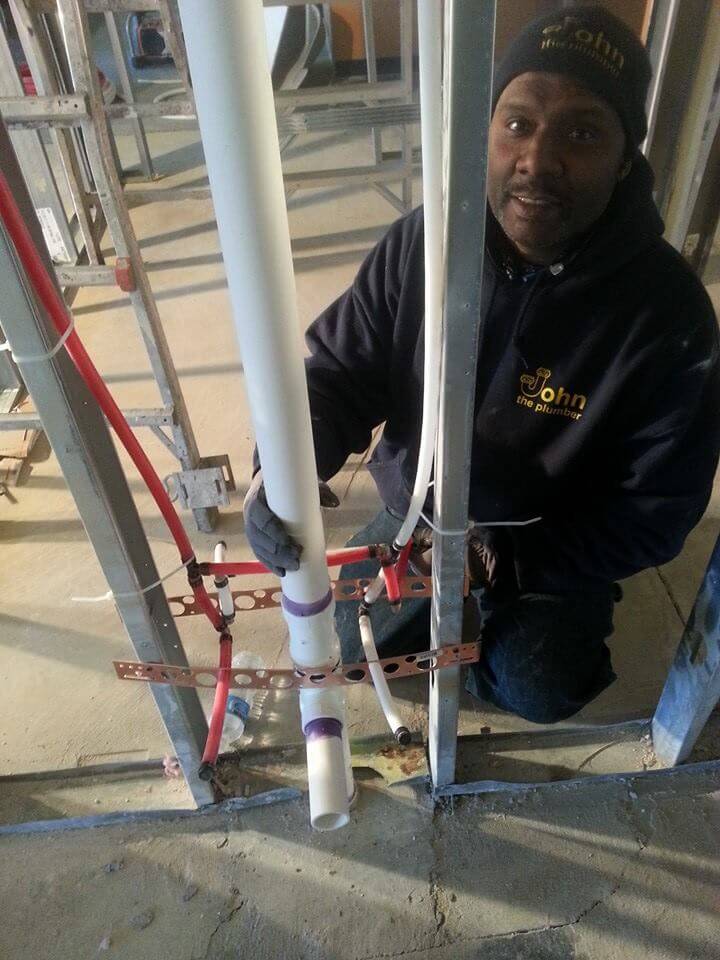 Plumbing Repairs When You Need It
These may seem like small little things, but these are the small details which make us stand out from the rest. We look forward to your call and the opportunity to take you from a first time customer to a life long client. Call John The Plumber Today at (816) 708-2020 to discuss whatever problem you are experiencing or project you are planning so that we can set up an appointment time that is convenient for you.
Serving Kansas City, Overland Park, Independence, Shawnee, & Surrounding Area's
© 2017-2018 JohnthePlumberKansasCity.com
– All rights reserved. –
Information on this website may not be re-used without prior written consent from John the Plumber LLC.
Monday-Saturday: 8:00am to 8:00pm
Sunday: Closed Normal Appointments
Emergency Client Service Available
Kansas & Missouri Licensed, Bonded, Insured
Master Plumbing Contractor